Let's explore the incredible connection between meditation and manifestation.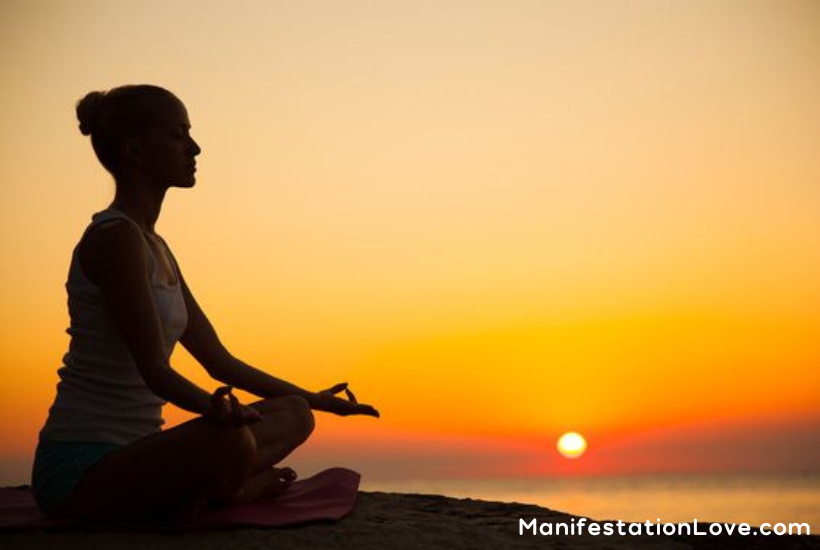 In this article, we will dive deep into how meditation can enhance your ability to manifest your desires and create truly positive change in your life.
By incorporating specific meditation practices into your daily routine, you can harness the power of your mind to attract what you truly desire.
So, grab a cozy spot, take a deep breath, and let's embark on this transformative journey together.
Understanding Meditation
Before we delve into the connection between meditation and manifestation, it's important to have a clear understanding of what meditation is.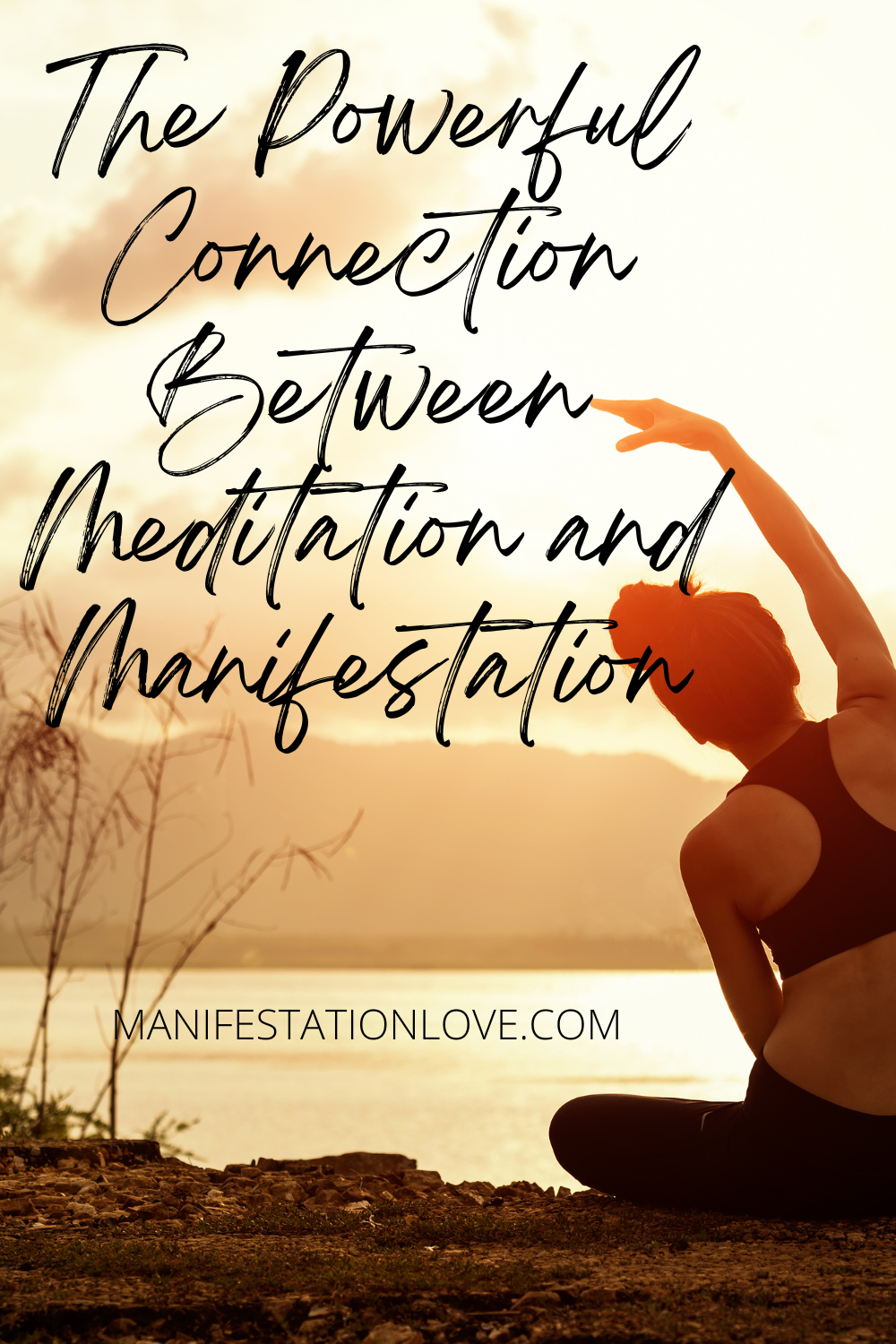 Meditation is a practice that revolves around training the mind to focus and redirect thoughts.
Through techniques like mindfulness, breath awareness, and visualization, meditation helps cultivate a state of calmness, clarity, and self-awareness.
What is Manifestation?
Manifestation is when you bring your desires into reality through focused intention and belief.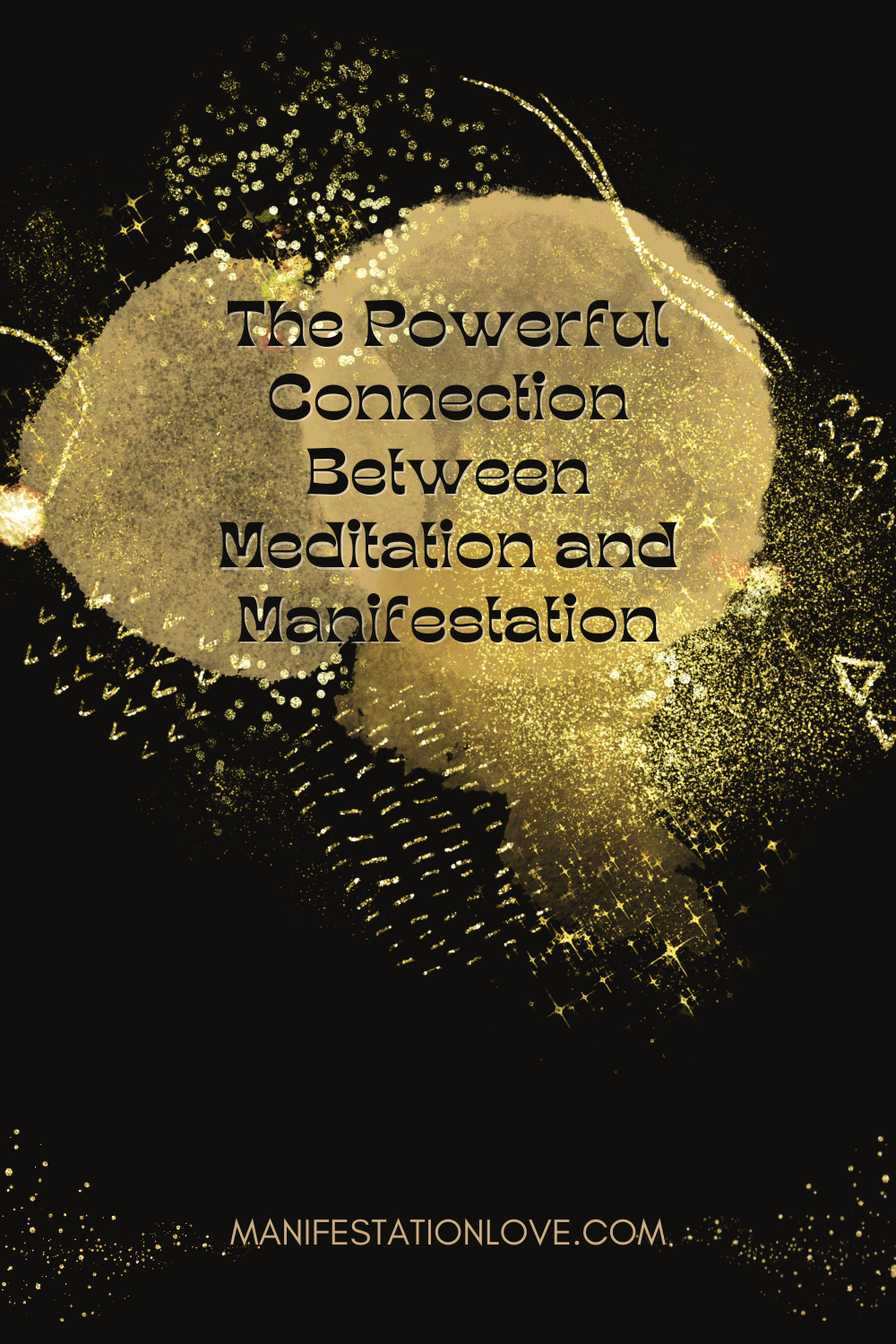 It is based on the premise that thoughts and emotions have the power to shape our external circumstances.
By aligning our thoughts, emotions, and beliefs with our desires, we can attract and manifest them into our lives.
The Synergy Between Meditation and Manifestation
Meditation acts as a catalyst for manifestation by empowering and aligning our conscious and subconscious minds.
Here's how meditation helps enhance the process of manifestation: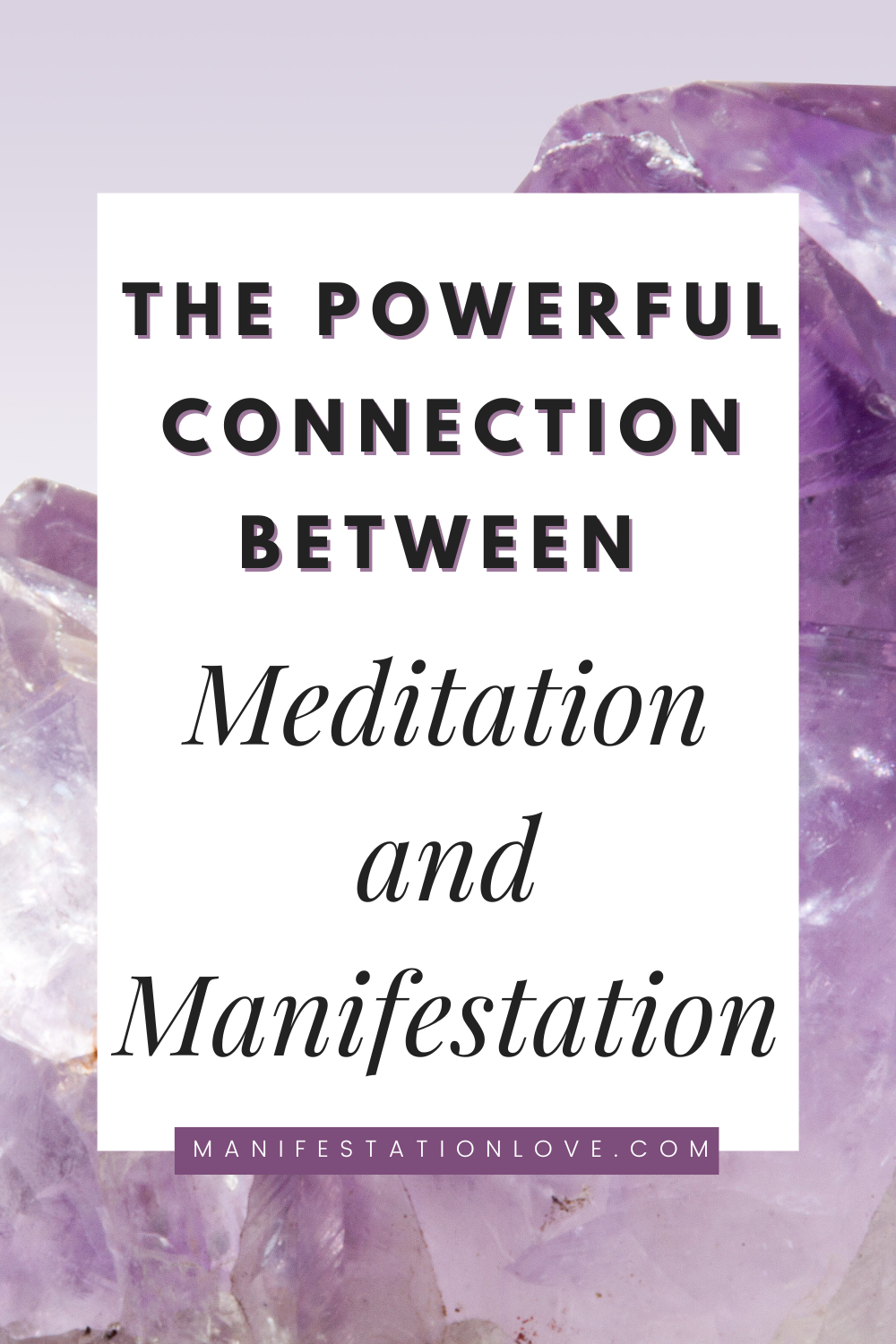 Calming the Mind
Regular meditation practice helps quiet the mental chatter and reduce stress, anxiety, and negative thought patterns.
With a calm mind, it is easier to focus on our desires and maintain a positive mindset necessary for successful manifestation.
Cultivating Self-Awareness
Meditation fosters self-awareness by encouraging us to observe our thoughts, emotions, and beliefs without judgment.
This heightened self-awareness allows us to recognize any limiting beliefs or negative patterns that may hinder our ability to manifest our desires.
Enhancing Visualization Techniques
Visualization is a super powerful tool for manifestation, and meditation can significantly enhance this practice.
By incorporating guided visualization meditations into your routine, you can vividly imagine yourself already having achieved your desired outcome.
This strengthens your belief in the manifestation process and sends clear signals to the universe about what you want to attract.
Raising Vibrational Frequency
Every thought and emotion carries a unique vibrational frequency.
When our vibrational frequency aligns with the frequency of our desires, manifestation becomes more effortless.
Meditation helps raise our vibrational frequency by cultivating super positive emotions like gratitude, love, and joy, which are essential for successful manifestation.
Strengthening Intuition
Intuition plays a crucial role in the manifestation process as it guides us towards aligned actions and opportunities.
Regular meditation practice enhances our intuition by quieting the mind and allowing us to tap into our inner wisdom.
This intuition helps us make decisions that align with our desires, accelerating the manifestation process.
Meditations for Manifestation
Now that we understand how meditation enhances manifestation, let's explore some specific meditations you can incorporate into your daily routine: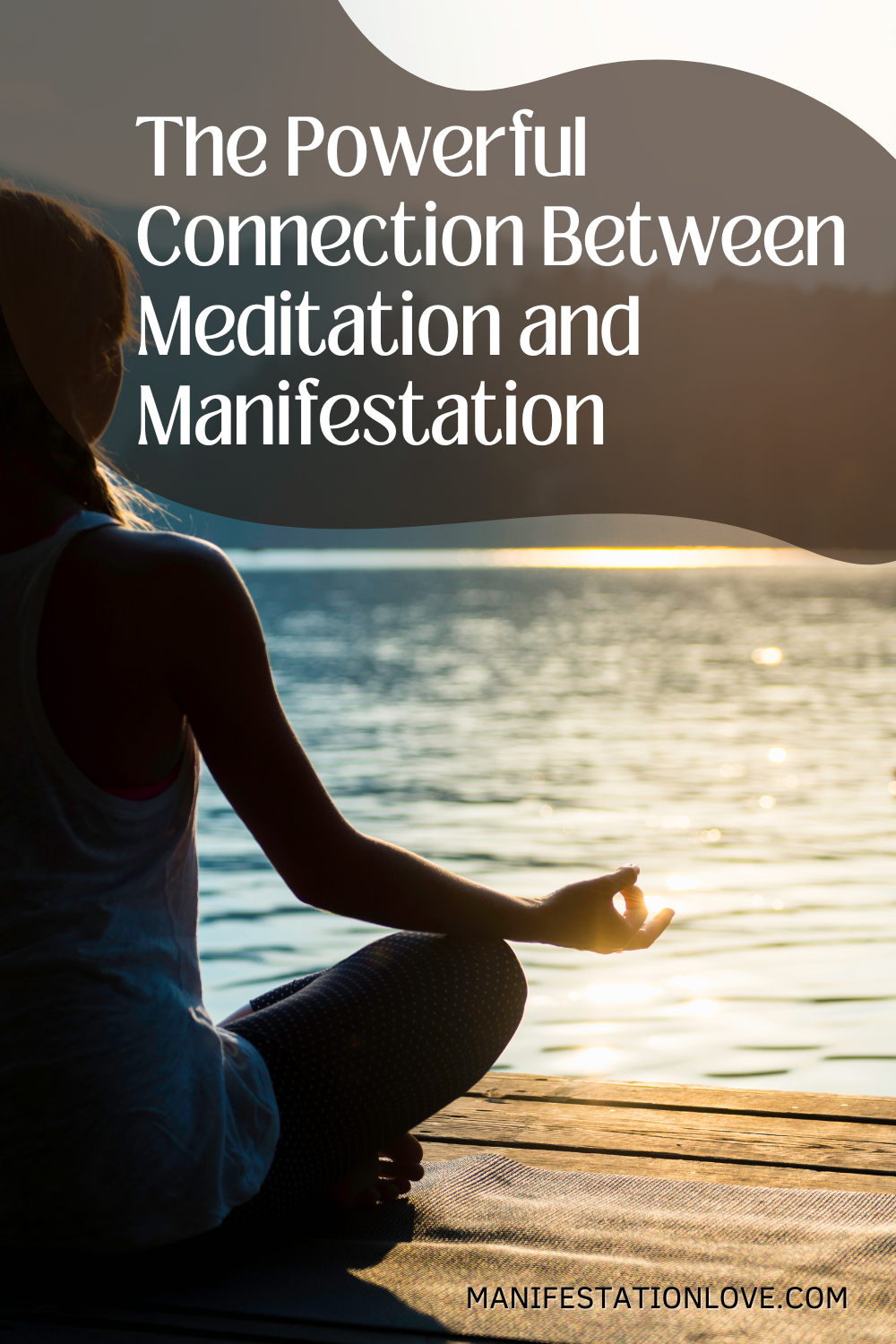 A Gratitude Meditation
Practicing gratitude is such a powerful way to attract more abundance into your life.
Find a quiet space, close your eyes, take a few deep breaths, and focus on what you are grateful for.
Visualize the things you appreciate in your life while feeling a deep sense of gratitude within your heart.
An Affirmation Meditation
Affirmations are positive statements that reinforce desired beliefs or outcomes.
Create affirmations that reflect your desired manifestations (e.g., "I am attracting abundance into my life effortlessly").
During your meditation practice, repeat these affirmations silently or aloud while embodying the emotions associated with your desires.
A Visualization Meditation
Visualization is a powerful technique for manifesting desires.
Find a quiet space, close your eyes, and vividly visualize yourself already having achieved your desired outcome.
Engage all your senses and really feel the emotions associated with this reality.
The more detailed and emotionally charged your visualizations are, the more potent they become.
A Loving-Kindness Meditation
Loving-kindness meditations cultivate feelings of love, compassion, and kindness towards ourselves and others.
By radiating love outwards, we attract more love and positive relationships into our lives – an essential aspect of manifestation.
Focus on sending love and well wishes to yourself, loved ones, acquaintances, and even those you may find challenging.
A Chakra Meditation
Chakras are the energy centers within our bodies that impact various aspects of our lives.
By balancing and activating these energy centers through chakra meditation, we can remove blockages that may hinder manifestation.
Find guided chakra meditations that resonate with you and use them to enhance your manifestation practice.
By incorporating meditation practices like gratitude, affirmation, visualization, loving-kindness, and chakra meditations into your daily routine, you can amplify your ability to manifest positive change in your life.
Remember to approach this process with patience, belief, and unwavering faith in your own power to shape your reality. 
There is a true connection between meditation and manifestation if you are open to exploring it!
YOU MAY ALSO LIKE